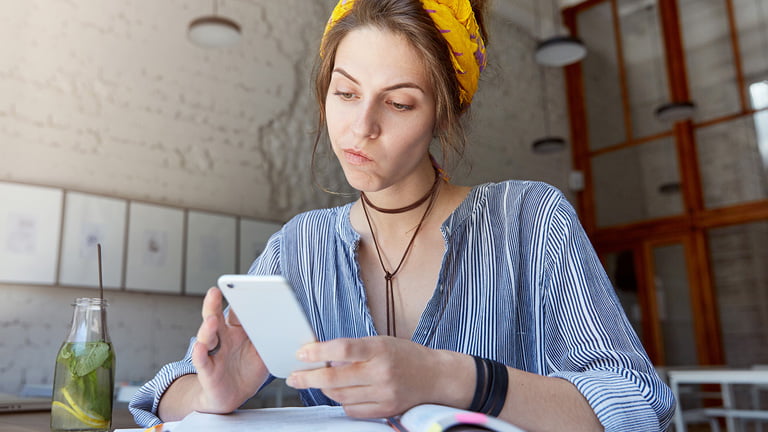 eSIM technology has several benefits over the older SIM card technology that requires users to physically install a SIM card before accessing mobile network services. Despite the many benefits, some users have raised a couple of issues about eSIM, such as complete failure to work. If you intend to travel, it is crucial to ensure that your eSIM works properly because you will need the internet to access most services and to connect with your loved ones back home.
But if your eSIM is not working, don't worry because this article will provide you with all the details you need to fix this issue. We will explore the possible reasons why your eSIM may not work and what you can do to resolve this issue in each scenario. Without any further ado, let's jump right in!
Why is my eSIM not working?
Some of the common issues that may cause your eSIM not to work include the following;
Incompatibility issues with the device or carrier: As we shared earlier, eSIM is a newer technology, so not all devices and carriers support it yet. If your device or carrier is not compatible with eSIM, you won't be able to activate or use this functionality.
Activation problems: It is also possible to get errors when activating your eSIM. This could be due to incorrect activation steps like using the wrong QR code, insufficient network coverage during activation, or problems with the activation server. If the eSIM activation is not successful, it won't work.
Network connectivity issues: It is also possible for your eSIM to face network issues, like slow connectivity, that might affect your user experience. This is common if you're in areas with unreliable network infrastructure.
Software or firmware glitches: Sometimes, your device might experience software glitches and bugs that may cause the eSIM functionality on your device to malfunction or become unresponsive.

You must find solutions for the above issues for your eSIM to work. Let's find out more about this in the next section.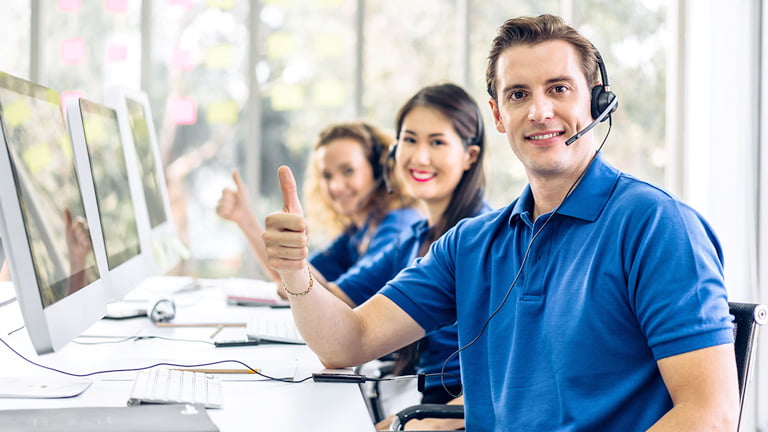 What should I do when eSIM is not working?
Here are the solutions you should try out depending on the eSIM issue you're facing.
When you can't install or activate the eSIM:

Verify device compatibility: You can confirm if the device supports eSIM by checking its specifications on your manufacturer's website. Spoiler alert: most devices released before 2018 don't support eSIM.
Check carrier support for eSIM: You must also ensure that your chosen carrier supports eSIM. The good news is that all the major carriers in the USA support eSIM.
Update device software and firmware: Updating your device's software and firmware to the latest version can help fix glitches and bugs affecting your phone's eSIM functionality. Check for available updates in your device's settings or consult the manufacturer's website for instructions on updating.
Check Wi-Fi connection: Installing and activating your eSIM requires a stable Wi-Fi connection. So, ensure your device is connected to a strong Wi-Fi network before starting the process.
Try both QR scan and manual activation: Depending on the eSIM activation process, try both QR code scanning and manual entry of activation details. Some eSIM activation methods require scanning a QR code, while others may require manual input of activation information. If one of the methods fails to work, try using the other if your carrier gives you the option to.
Ensure eSIM activation is complete: You must also complete the activation process before closing your Settings app or shutting down your device. Most carriers will send you a message after successfully completing the eSIM activation process.
Verify network connectivity settings: Check your device's network connectivity settings. Ensure that the correct network settings are selected for eSIM usage. Double-check the APN (Access Point Name) settings and make any necessary adjustments based on the instructions provided by your provider.
Restart the device: You may also consider restarting your device if the eSIM is still not working. Alternatively, you can reset your network settings.
When you can't connect to the internet:
Check the Data-Roaming setting: While not all eSIMs require data roaming to be enabled, many global eSIMs do require it. Your eSIM provider will let you know in detail about whether you should turn it on or not.  
Check network settings: Ensure that the network settings on your device are correctly configured. Confirm that the correct network is selected and other details, such as the APN, are correctly configured.
Reset network settings: If you are experiencing persistent connectivity issues, you can try resetting your device's network settings. This will clear any saved network configurations and restore them to default settings. After resetting, you can set up all your network settings afresh, including your Wi-Fi password, APNs, and more.
Check data usage and coverage: Some data plans have limitations, so verify your data usage to ensure you have not exceeded the limit. Additionally, you should also check the coverage in your current location to ensure there is sufficient network signal strength.
Restart the device: Restarting your device will refresh all network connections, which could fix your eSIM connectivity issues.
Contact support: If any of the eSIM issues we shared persists, consider contacting your eSIM provider's support.

ESIM USA

support is better positioned to provide specific troubleshooting guidance based on your device and eSIM configuration.
Conclusion
When experiencing unexpected eSIM errors, knowing the appropriate steps to take can make a significant difference. Throughout this article, we have thoroughly examined various methods to resolve these eSIM errors. However, should the issues persist, please feel free to contact ESIM USA Team for further assistance. As one of the leading providers of the best eSIM data plans in the USA, ESIM USA possesses the expertise to resolve any of your eSIM-related concerns. With our 24/7 customer service and unwavering commitment to assisting each potential customer, we ensure that every problem is promptly and effectively resolved. If you plan to travel to the USA, consider checking out our eSIM data plans to stay connected at affordable rates.
Related Products